When it comes to gift-giving with flowers, there are no stone-carved rules to follow. With these 5 flowers though, you can never go wrong. Check out now!
When it comes to gift-giving with flowers, there are no stone-carved rules to follow. Yet, the symbolisms of flowers play an important role in their significance. With these 5 flowers though, you can never go wrong. Talisman Flowers is one of the best flower delivery in Kanata and has an extensive range of these flowers. Check out now!
Rose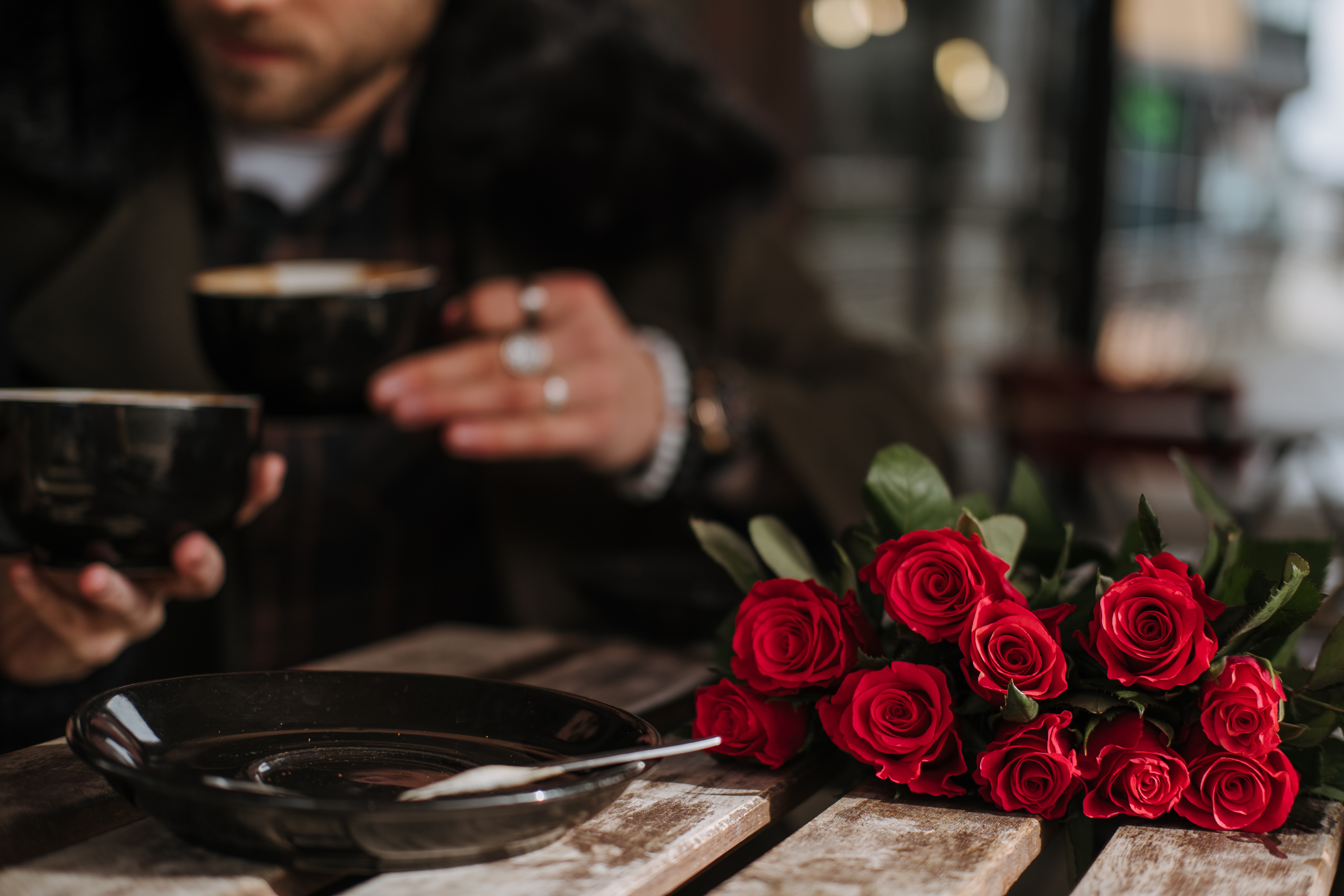 Whatever the occasion is, you can't go wrong with roses. Be it a happy celebration or a somber event like funeral, roses can be used everywhere and for almost any purpose imaginable. Different colors of roses represent different meanings, and this attributes to their versatility to a great extent. White roses denote peace and serenity, pink and yellow roses are known for friendship, and red roses represent intense and passionate love, and are one of the most popular anniversary flowers. Roses also have religious and cultural significance, and it is the most popular and most widely cultivated flower in the world.
Lily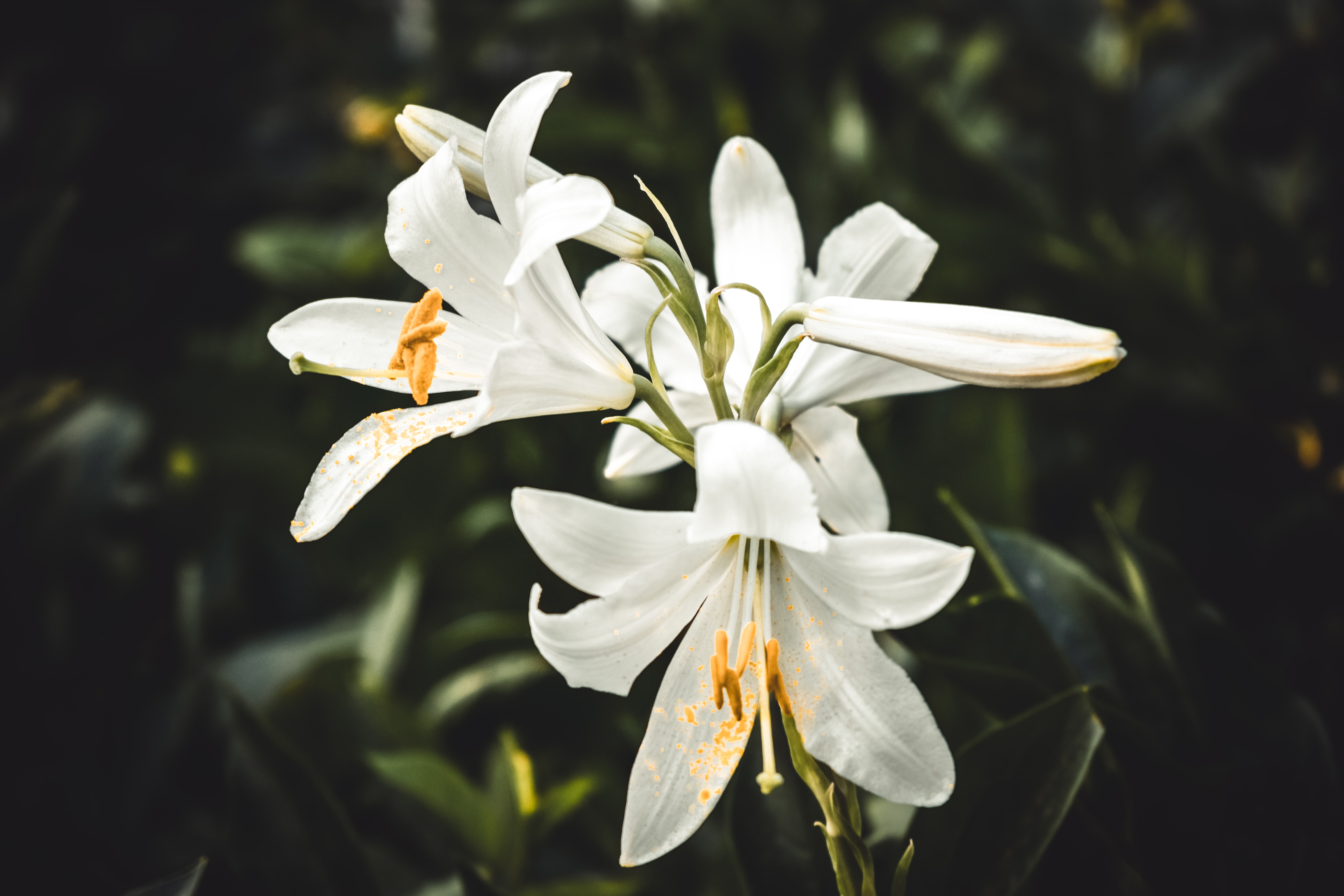 Talk about versatility and you cannot ignore lilies. It is one of the top 5 most popular flower in the world. Available worldwide and especially popular in our country, lilies come in numerous different varieties and colors. Most of them are large, showy flowers while species like Alstroemeria have significantly smaller flowers. From white to red, and everything in between, you'll be amazed at its varieties. Even multicolor lilies are easy to find. And the best thing about lilies is, you don't need a whole lot of flowers to make a beautiful bouquet with them. Even a few of these stunning flowers are enough for any occasion, whether it's a birthdays or a romantic anniversary celebration.

Orchids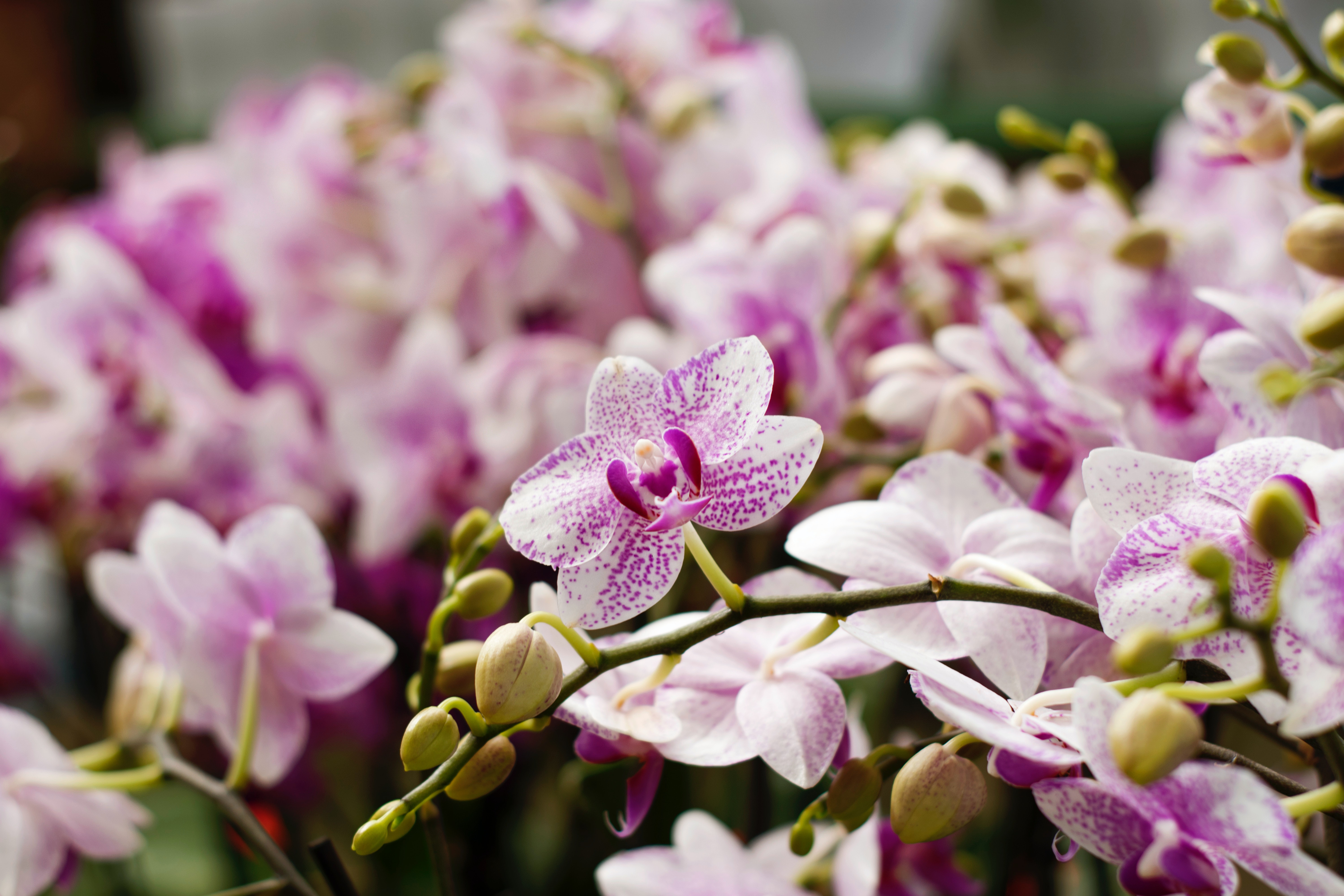 If you are astounded by the varieties of lilies, you'll be overwhelmed with orchids. With hundreds of different species and variations, orchids are the superstars of the flower world. These tropical beauties have a kingdom of their own, and no matter what you're looking for, you can find it with orchids. From romantic occasions to celebratory ones, to wish someone good luck or using them as get well flowers for an unfortunate event, orchids are the perfect all-rounder flowers. Cymbidium orchids, mokara orchids, and phalaenopsis orchids are some of the most common ones used for happy or romantic occasions. While, rhododendron and other white or light-colored blooms are suitable for mellow ones.
Gerbera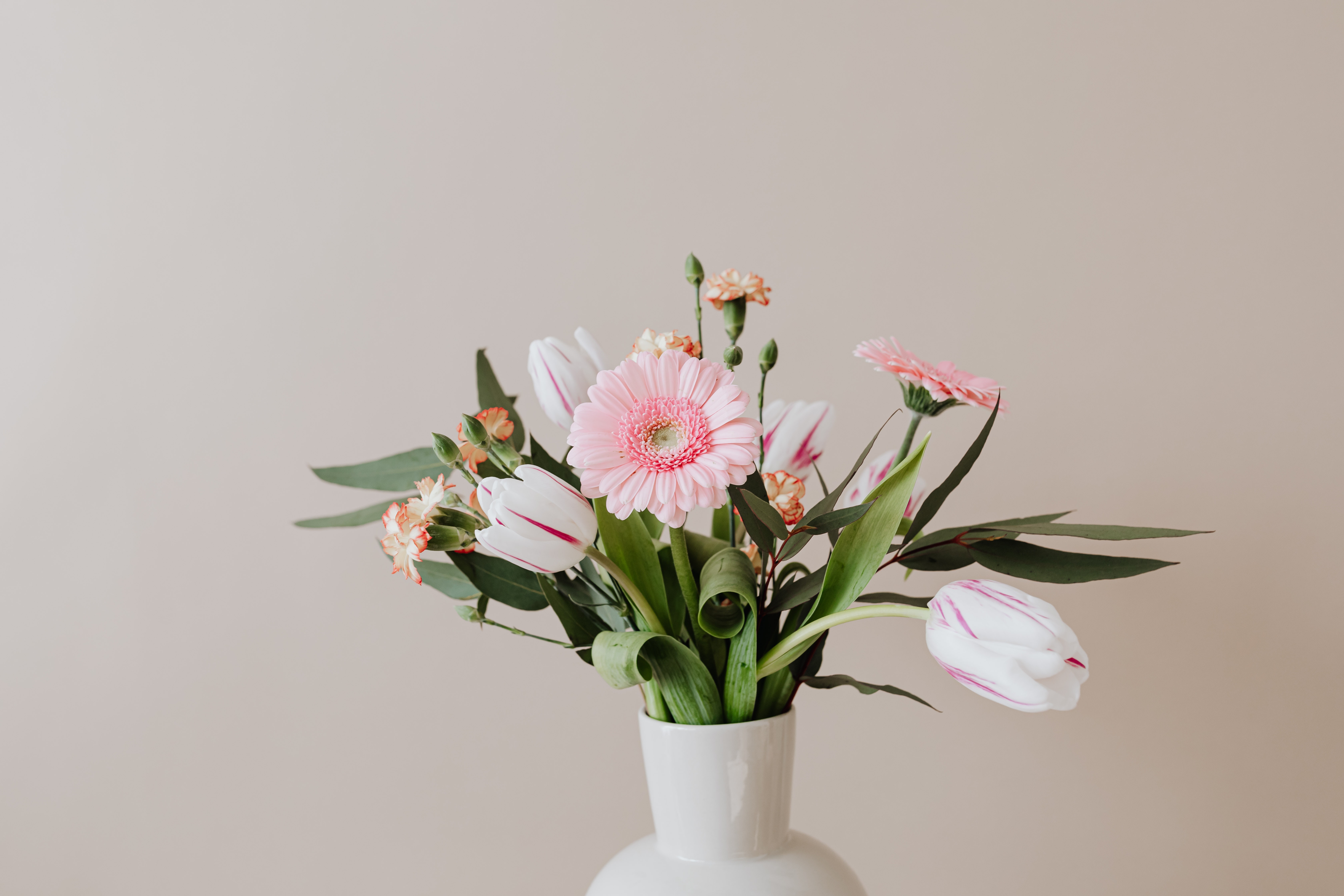 Gerberas are the happy-go-lucky members of the flower world according to Kanata florists. These big and bright flowers are the most commonly associated flowers with everything sunny and positive. Gerbera flowers represent happiness, joy, celebration, and life. Birthdays, anniversaries, graduations, housewarmings, all these happy occasions are incomplete without gerberas. Even when you need to wish someone 'Get well soon' or say 'I'm sorry', in those occasions too, most people inadvertently reach out for gerberas as they know that this flower can cheer someone up in no time.
Carnation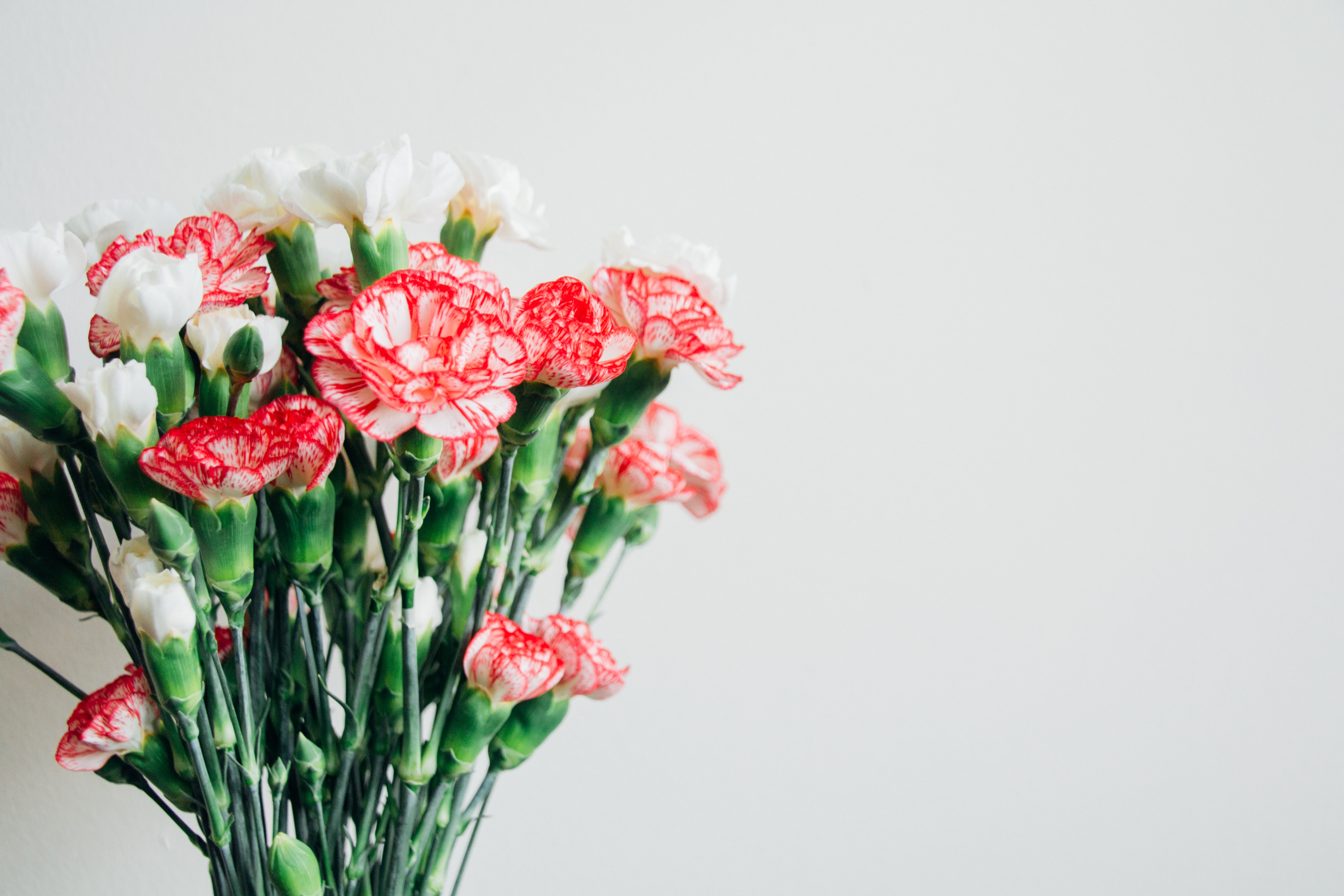 Finally, carnations are another versatile flower that are appropriate for all kinds of occasions. White and red carnations are often used for sympathy flower arrangements or for memorial services. White carnations are also the official flower for Mother's Day. Meanwhile, pink carnations are one of the most popular flowers that are exchanged during Women's Day. Like roses, carnations too bear different symbolisms for different colors of blooms, says flower shops in Ottawa.
While there are numerous flowers in the world and also in our country, these 5 flowers are the most popular ones with every kind of crowd. For a same day flower delivery in Ottawa, order from Talisman Flowers kanata today!